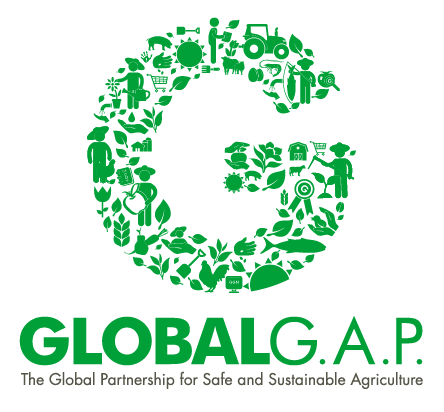 DODLEK-AGRO products are certified according to GLOBAL G.A.P. standards
G.A.P. stands for Good Agricultural Practice – and GLOBAL G.A.P. is the worldwide standard that assures it.
GLOBAL G.A.P. is a global organization with a crucial objective: safe, sustainable agriculture worldwide. They voluntary set standards for the certification of agricultural products around the globe and more and more producers, suppliers and buyers are harmonizing their certification standards to match.